تسوق بالغرفة
غرفة المعيشة
غرفة الطعام
غرفة النوم
المكتب المنزلي
المكان الخارجي
إضاءة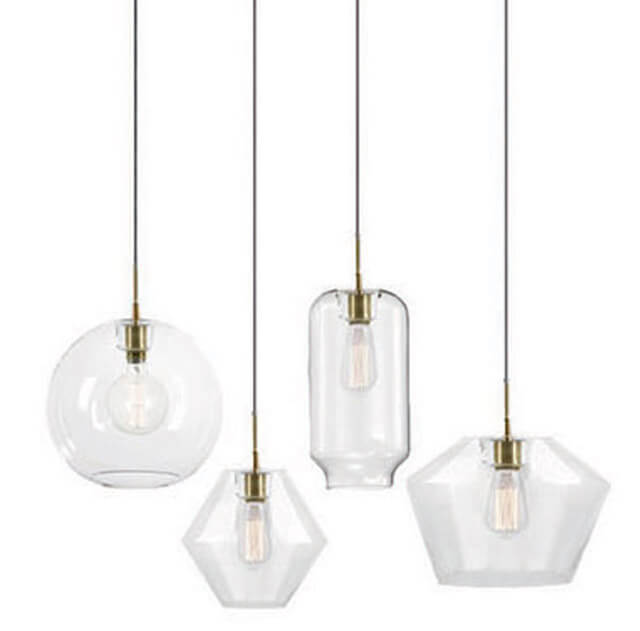 سجاد
الفراش والحمام
ديكور
أدوات المائدة
مطبخ
قبل | بعد
قصص عملاء حقيقية
ماذا يقول عملاؤنا
I want to share my great experience dealing with Efreshli in which I was impressed by their professionalism, customer handling, continuous follow up by their representatives, getting back with feedback immediately in case their is any question , able to give full details about the products and all answers ! I am so amazed by their service and fast delivery. Add to the above their good delivery workers who are so helpful and polite . Well done Efreshli team .
Heba Youssef Yousri
outstanding team. professional, energetic, honest, top notch taste and attention to details. I got to know Efreshli by coincidence through an ad on instagram. working with them makes any client's mission like a walk in the park can't thank you all enough for always providing your clients with the most amazing experiences.
Sally Shouman
Super talented and professional team, the design and execution were outstanding. Thank you 😊
Ashraf Bessada
This is to share my great experience with Efreshli, I was introduced to them by coincidence, and then I discovered that it was one of the best coincidence that happened to me.. The overall experience was exceptional in all aspects, especially when helping to decide on the correct furniture and specific measurements for the unique spaces within a brand new venue. I was very pleased with the speed of delivery. The furniture was the right fit for my place, excellent quality, sturdy and durable. Excellent service from beginning to end. I do highly recommend 🙂
Gehad Tayel
Amazing team very helpful, and punctual with deadlines. Enjoyed the entire process, would highly recommend Efreshli. Thank you for bringing our mood board to real life 🙂
Farah Yasser
A very enjoyable shopping experience! Super professional team.. very helpful and accommodating.. a great selection of furniture.. very good quality and competitive pricing.. love everything I got ❤️and always on the lookout for new items.. thank u for an amazing job all round🙏🏼😊
Dina Sharara
Where do I begin?! I live abroad and managed to seamlessly Furnish both Cairo and gouna homes better than I could've ever imagined. Professional doesn't even cut it close. Amazing team, top notch standards. Above and beyond! This is how far this team has gone. Couldn't thank you enough.
Hana Moafi
Super amazing designs, best service and quality,, thanks Heba and your team for everything
Sherif Kappany
We hired Efreshli to furnish our Sahel home (remotely from the US!!) and I have to say, I'm impressed with the team's design eye, professional service, attention to details, flexibility to take my notes and suggestions, and most importantly: the outcome!! I love every single piece in the house, and already have been complimented by each guest who visits. I highly recommend Heba and the team. The quality of their vendors' products, ease to work with, design skills, and affordable fees will make us use them again for another unit!
Nada Al-Hamalawy
Amazing service, very good quality extremely professional I would recommend big time! Heba and her team are really wonderful people
Great value for money, love the outcome, very supportive, goes the extra mile to ensure satisfaction .. will definitely use again
Amazing service , very professional , very helpful . I started with efreshli after seeing their posts on Instagram I contacted them and we started our journey together to furnish my home . Thank you so much for bearing with me very patient .Loved your recommendations and design solutions not to mention very affordable Keep it up and will definitely use their service again
Nada Galal Hosni
ضمان مطابقة السعر
سيتم مطابقة السعر إذا وجدت أنه أرخص في أي من المتاجر الشريكة لنا
ضمان الجودة
نختار ونبيع فقط منتجات عالية الجودة
الاختيارات الافضل
أكثر من 5000 منتج رائع من أكثر من 120 علامة تجارية
خدمة عملاء متخصصة
متاحه 7 ايام في الاسبوع